Gormandale Cricket Club




John "Henry" Roberts

Sadly passed away on Wednesday 22-5-2013 at 4.45pm.
Henry Respected By All And One Of Gormandales Favourite Sons.
Will sadly be missed by all, RIP John.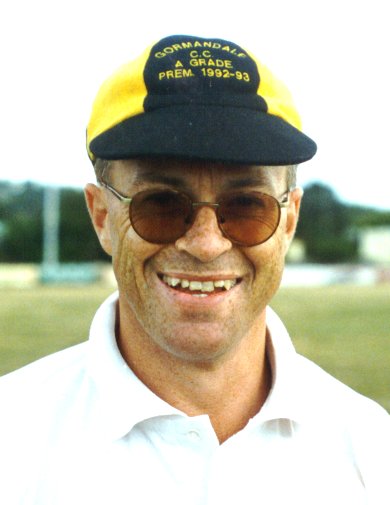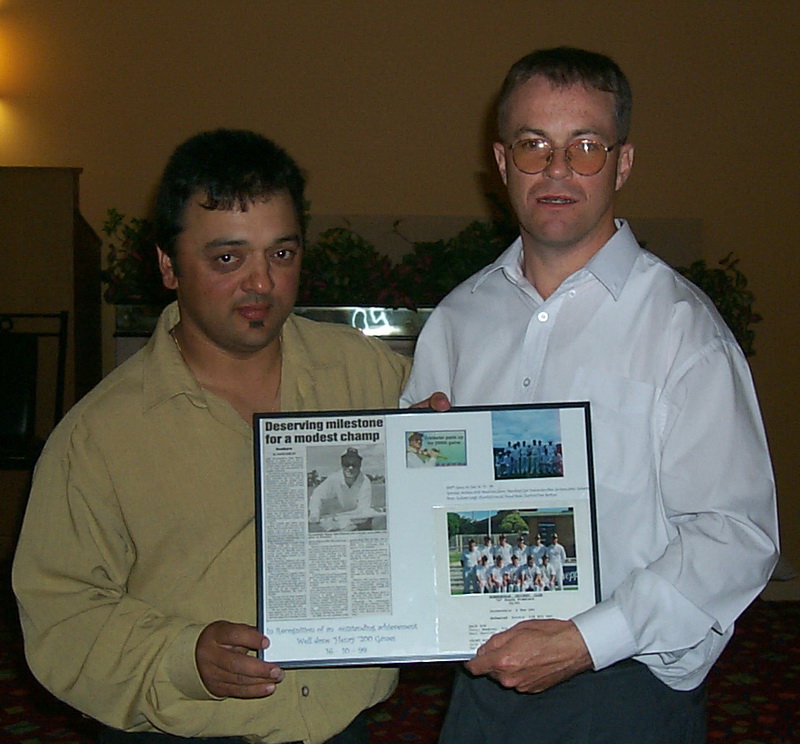 Gavin Foenander and John Robert.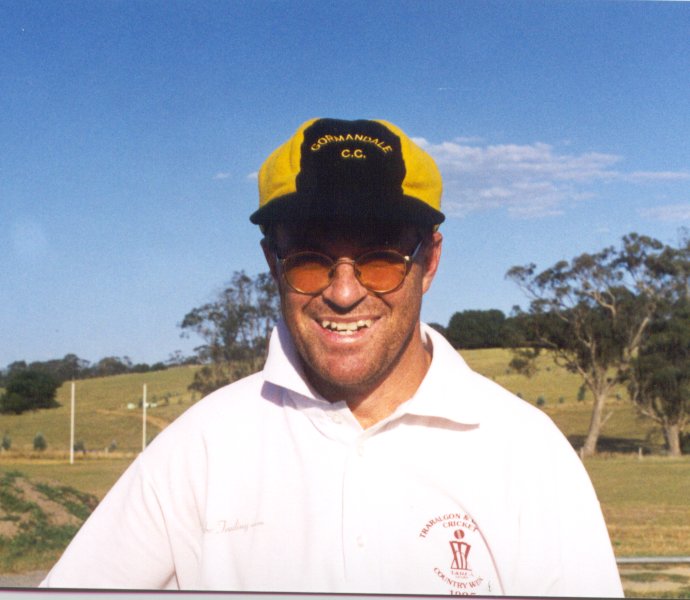 John Robert at the old Gormandale Ground.

See 200 Plus Club link on side bar for Johns Highlights.