Gormandale Cricket Club

Gormandale's Major Sponser.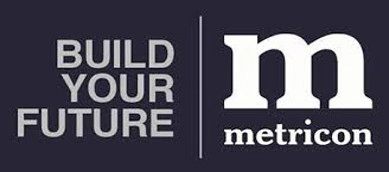 This Site dedicated to Gormandale Cricket Club's Statistics.
for up todate information visit the Gormandale CC on facebook, see link below.


GormandaleCricketClub on Facebook

TDCA on Facebook

TDCA 18/19 on Facebook

TDCA Website

Scroll side bar Up & Down for all your Stats........

Note 2019 & 2020 Awards are now on side bar, I am now working on all the Stats for 2019-2020.
Hopefully it wont take to long ....